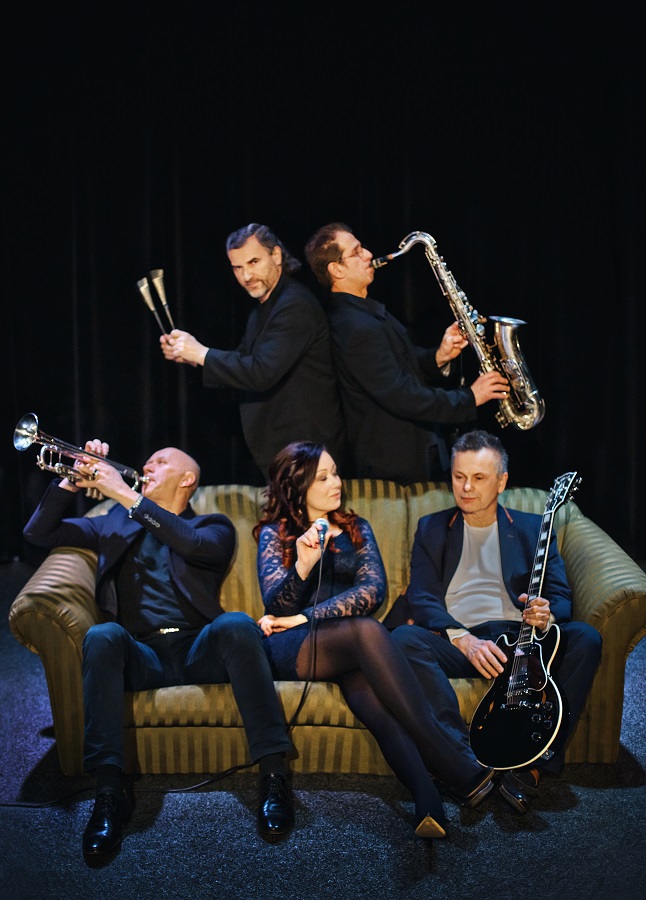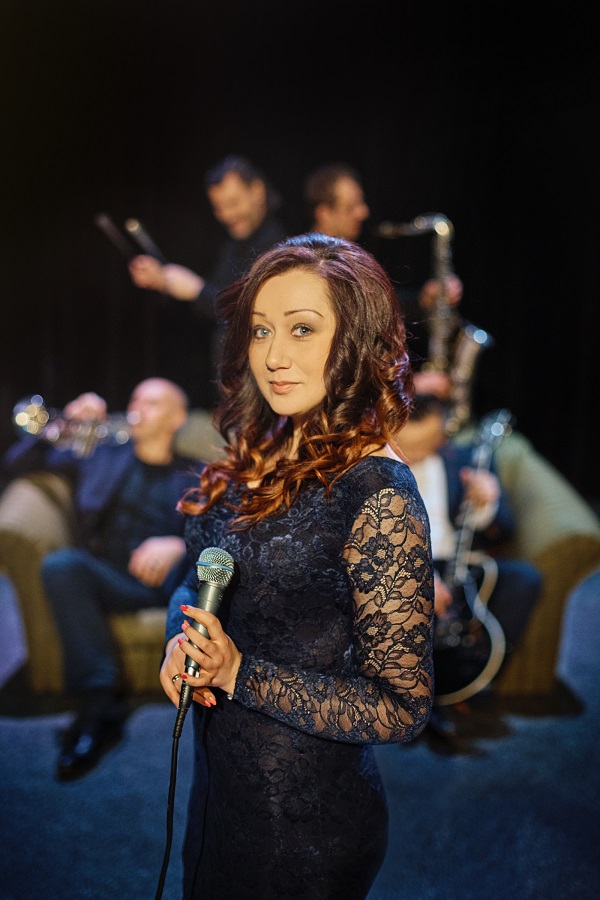 W niedzielę 5 listopada w Izbie Muzealnej Wodiczków w wieczorze zatytułowanym "Zaduszki jazzowe" wystąpi zespół LeDIO. Zespół LeDIO to ludzie, którzy muzykę mają przede wszystkim w duszy. Niewątpliwie w tworzeniu niepowtarzalnego klimatu koncertów i imprez, na których grają pomaga im wykształcenie muzyczne.
Członkowie zespołu to mieszkańcy Wołomina, których połączyła wspólna pasja i zamiłowanie do muzyki jazzowej i swingowej:
– Leszek Kupiec – fortepian i trąbka,
– Ireneusz Zyśk – gitara,
– Wiesław Lappe – perkusja,
– Aleksandra Dobczyńska – vokal.
Serdecznie zapraszamy w niedzielę, 5 listopada 2017 r. o godzinie 18.00. Wstęp wolny. Relacja
Koncert jest realizowany w ramach projektu

"Prowadzenie działań wspierających edukację kulturalną oraz popularyzację dziedzictwa historycznego Wołomina" finansowanego przez Gminę Wołomin.

Dodano 28.10.2017 r.